Website Design Company in Lagos Nigeria
As a responsive website design company in Lagos Nigeria, we deliver cost-effective services tailored to your need. No matter the kind of website you are looking for, we can help you achieve that dream at an affordable cost.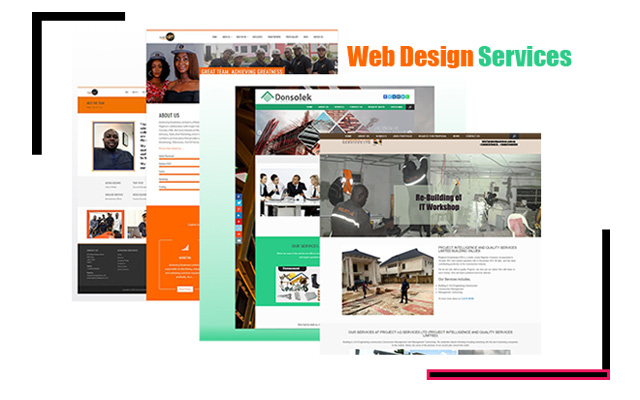 Need Website Design Services? You can select from our web design packages created for you.
Our web design and development services are focused on developing a database-driven website for you.
Looking for a website that is going to be responsive across all devices? Then order this packaged.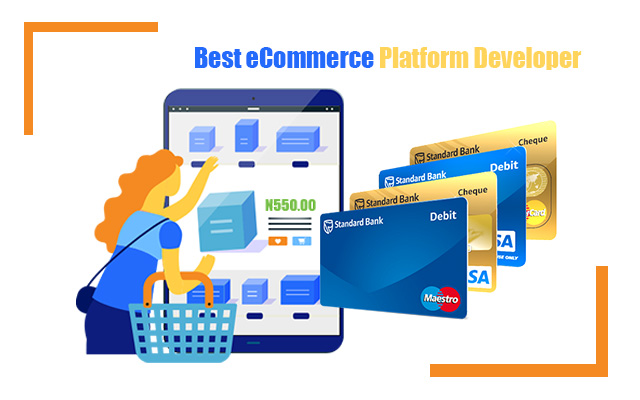 Having a solid eCommerce website is the foundation of your online business.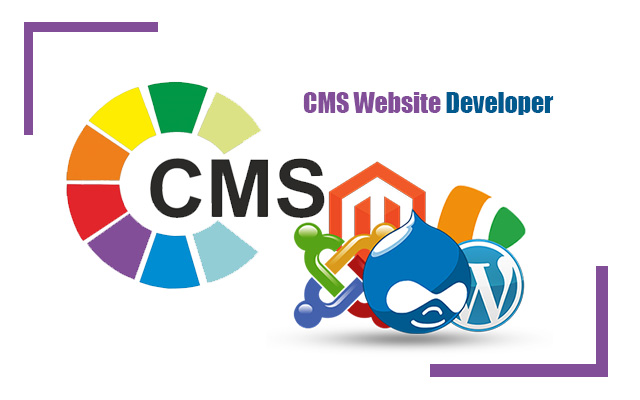 CMS Website empowers you to edit your content yourself on the Go with any device of your choice.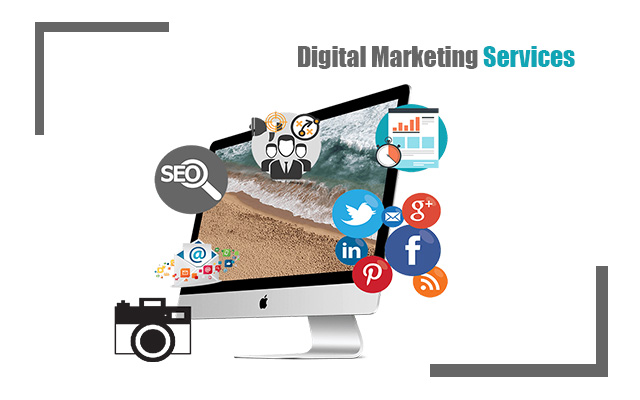 Our Digital Marketing is built on driving measurable results such as increase targeted website traffic
Need a Business Solutions? Think eBOS
Business Website - We study your business and develop a website that will work for it.
Mobile App! We also develop a mobile app for your business
Free Domain, hosting, database, FTP account and business email.

Starting at Just N85,000.00 only.
We develop great eLearning Solutions
ELEARNING SOLUTIONS to meet your learning needs.
DEPLOY anywhere in Africa.
DEVELOP CUSTOMISED ELEARNING SOLUTIONS to suites your school or firm curriculum.
DIGITALBES LIMITED, a website design company in Lagos Nigeria
Digitalbes Limited is a company founded at the beginning of the millennium by a team of enthusiastic IT specialists who wanted to overcome the routine and create a company that would act in the market not only for business success but for the sake of Technology itself.
Here are some of the services we offer:
Basic Website Design
Website Design and Development
eCommerce Website Design
CMS Website Design
Website Maintenance
Digital Marketing Services
Our Work
Let our work do the talking while we handle your projects
Our Journey So Far!
No matter the complexity of your project, We can handle it
Latest News / Blogs
China's Huawei Technologies Co. is planning to overhaul its global software systems as it tries to avoid a ban in
Italian regulator fines Facebook £8.9m for misleading users, company criticised over data misuse and ordered to issue an apology on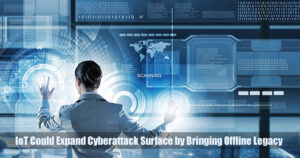 IoT Could Expand Cyberattack Surface by Bringing Offline Legacy Infrastructure Online. Digital transformation is the latest jargon in the industry