for Your Business
Not a problem, We can handle it with great smile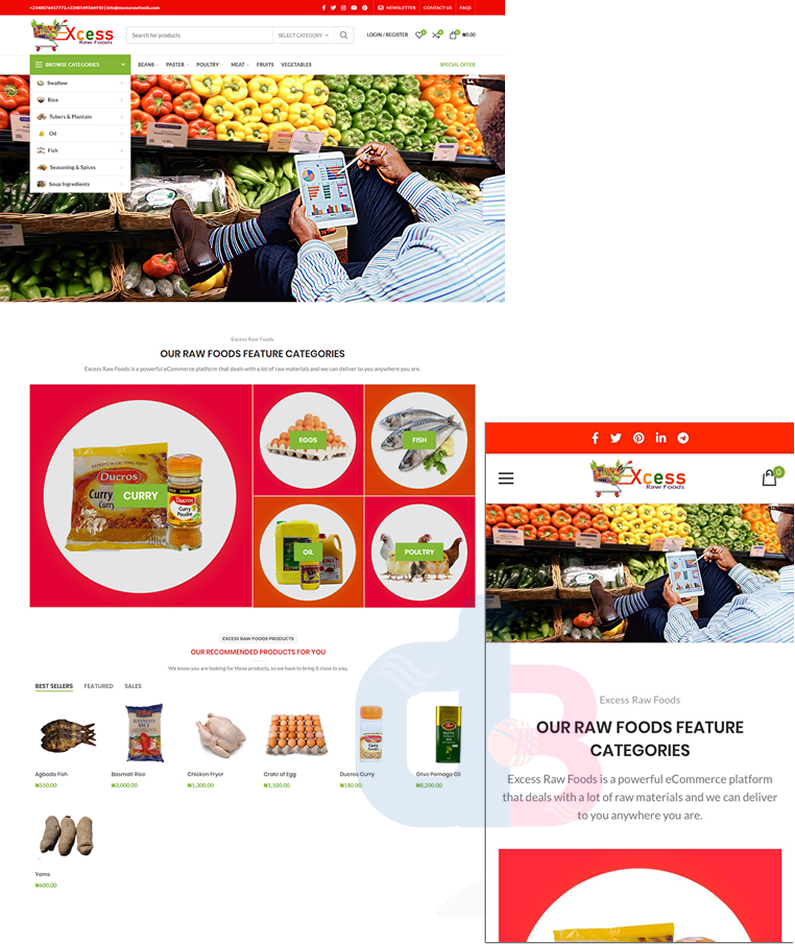 Need a Great Website
?
BASIC WEBSITE DESIGN
DOMAIN
WEB HOSTING
BUSINESS EMAILS
YOUR CPANEL

What You Get!
Kick Start your website project
Web Design Services in Lagos Nigeria
We offer web design services in Lagos Nigeria that are affordable for every business owner across the globe. Check out this… 81% of the people research a business or service on the internet before making a purchase decision.  That's 25.92 million people searching for businesses online.
DO YOU HAVE A BUSINESS WITHOUT A WEBSITE?
We quite understand the reasons why you might resist building one for your business and here are some of those reasons:
I'm not tech-savvy
They're too expensive
I don't have the time or the infamous
I have enough business and I don't need one.
The reality is, you don't need to be tech-savvy, getting a professional website for your business can be cheap and easy, and to make it even simpler for you – not having a website is costing you time and money.
STILL UNSURE IF YOUR BUSINESS NEEDS A WEBSITE? Then see reasons below why is important to have a website.
Attract new customers to your business
It brings instant credibility to your business
Save you time
Position yourself and stay in control of your business
Customers can be kept informed
Target a wider audience
Is a medium to showcase your work
Saves you money in the long run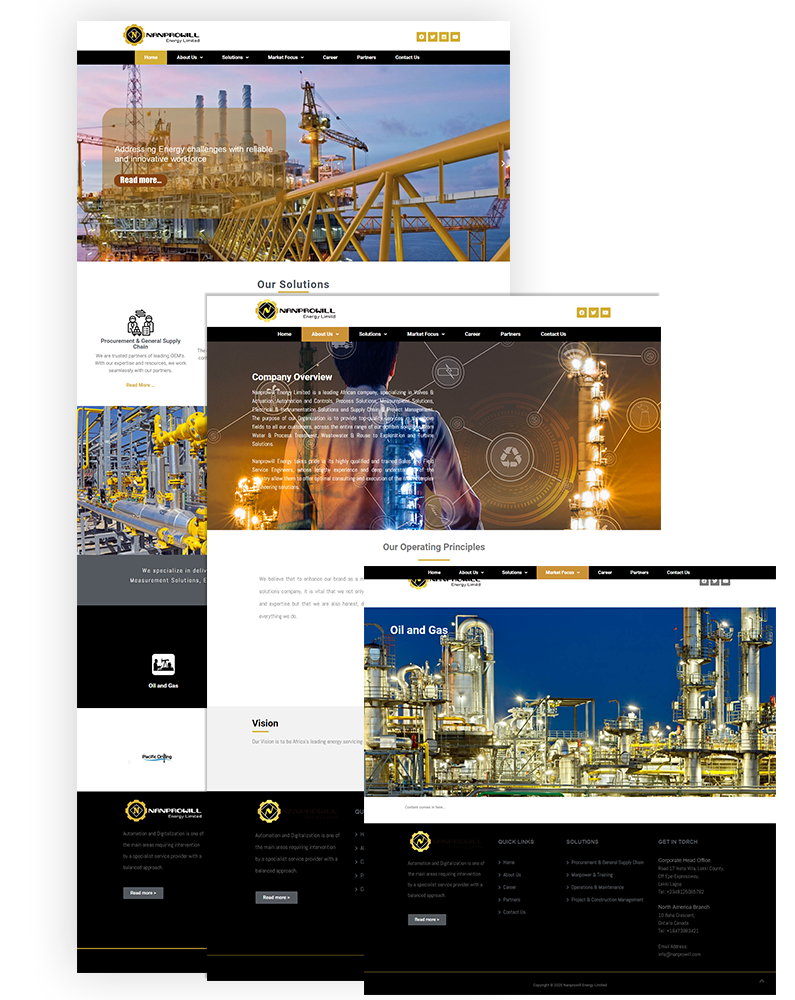 Choose a Package Below Just front-end basic website design services without backend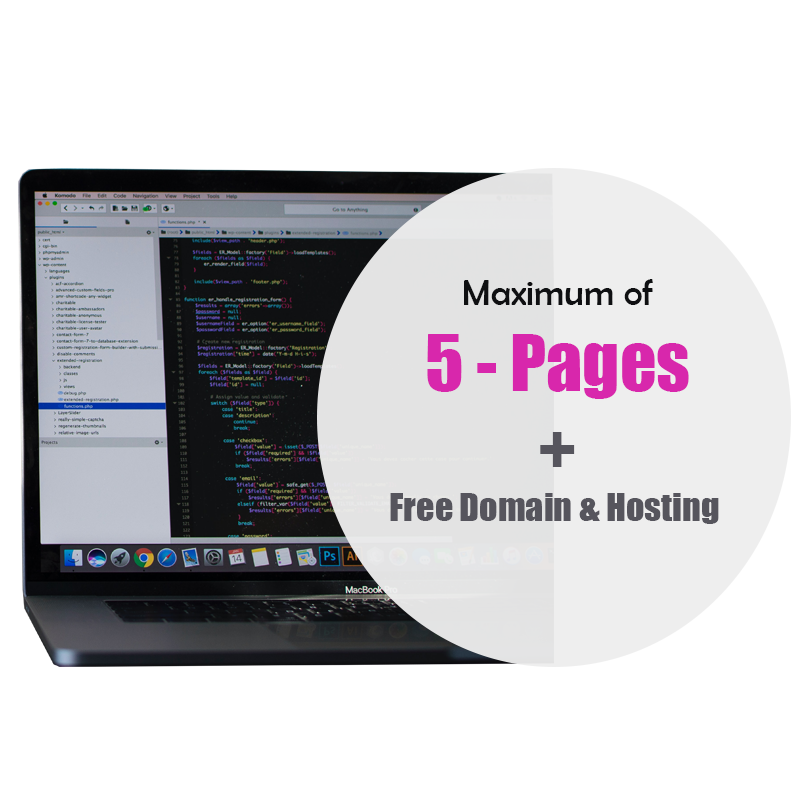 Starter Website Design
Is best for starters or those who just need a maximum of 5 - pages website to showcase their services or business information.
– 5 Pages Website Design
– Free Domain name
– 2000MB Hosting Space
– 5 Business Email Address
– Free SSL Certificate
– Unlimited FTP Accounts
– Unlimited Sub Domains
Starting at just N12,000.00
Business Website Design
Better for those who need a front-end website to showcase their business services but have content that are more than 5-pages and needs more hosting spaces.
– 10 Pages Website Design
– Free Domain name
– 4GB Web Hosting Space
– Free SSL Certificate
– 10 Business Email Addresses
– Unlimited FTP Accounts
– Unlimited Sub Domains
Starting at just N20,000.00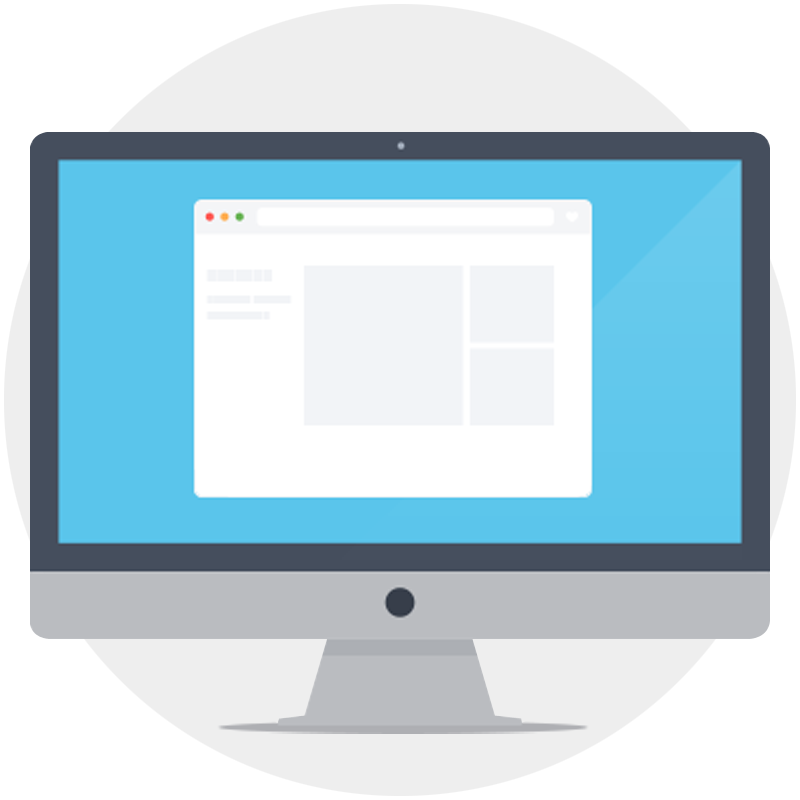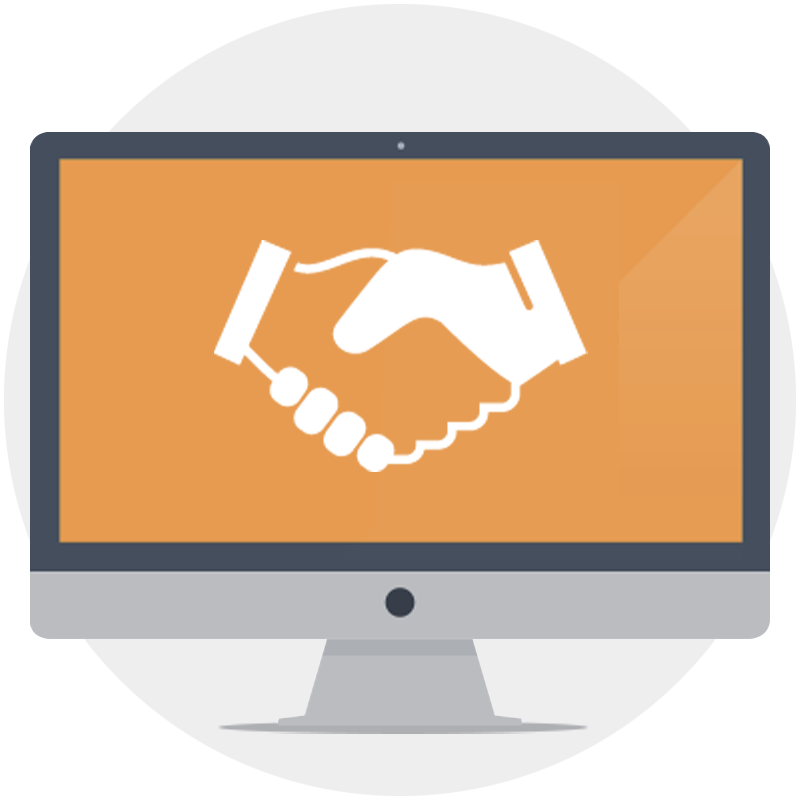 Premium Website Design
This is a front-end website design services and is better for those who need more pages up to 25 and more.
– 25 Pages Website Design Services
– Free Domain name
– 6GB Hosting Space
– Free SSL Certificate
– Unlimited FTP Accounts
– Unlimited Sub Domains
Starting at just N29,500.00/month
All Our plans include
We are going to install Free SSL certificates on the website to help your website stay secure and ranked well on search engines.
When you buy or order this web design services from us, you have access to free domain name registration for one whole year and when it expires, you only renew it as normal without additional cost.
You have access to your own control panel to control your email address and other function of your website
You also have access to 2000MB (2GB) hosting space for free when you order this web design services for free only for one year while you renew it with normal fees and no additional cost.
We are available 24/7/365 days a year to give you the needed support to grow your personal or business website.
FAQ - Your questions? We got answers!
What is Web Design?
Web design refers to the design of websites that are displayed on the internet. It usually refers to the user experience aspects of website development rather than software development. Web design used to be focused on designing websites for desktop browsers; however, since the mid-2010s, design for mobile and tablet browsers has become ever-increasingly important.
How Much Do I Need to Pay to Renew My Website?
After one year, you will only renew the domain name and hosting which is N7000.00
What Will Happen if I Exhaust my Hosting Space?
When you order this package, you are entitled to 2000MB (2GB) of hosting space which is free for one year but when you exhaust it before then you will be require to add more space or upgrade the hosting package.
Does Web Design Require Database?
No. Web Design does not require database, it's all about the user experience as described on the defiiation of web design. it's all about the frontend of the website whih the people interact with the information placedon it.
Can I Add More Pages to My Website?
yes, you can add more pages to your website but when you order this package, we will be responsible of design 5-pages website for you. but if you need us to add that for you, you will pay N750.00 per page.
What if I Don't Want to Host The Website With You After One Year?
Our services does not tie you to any contract, you can use any host in the world of your choice, we will help you back up your website then you can host it elsewhere and if you want to come back to us you will always be welcome.