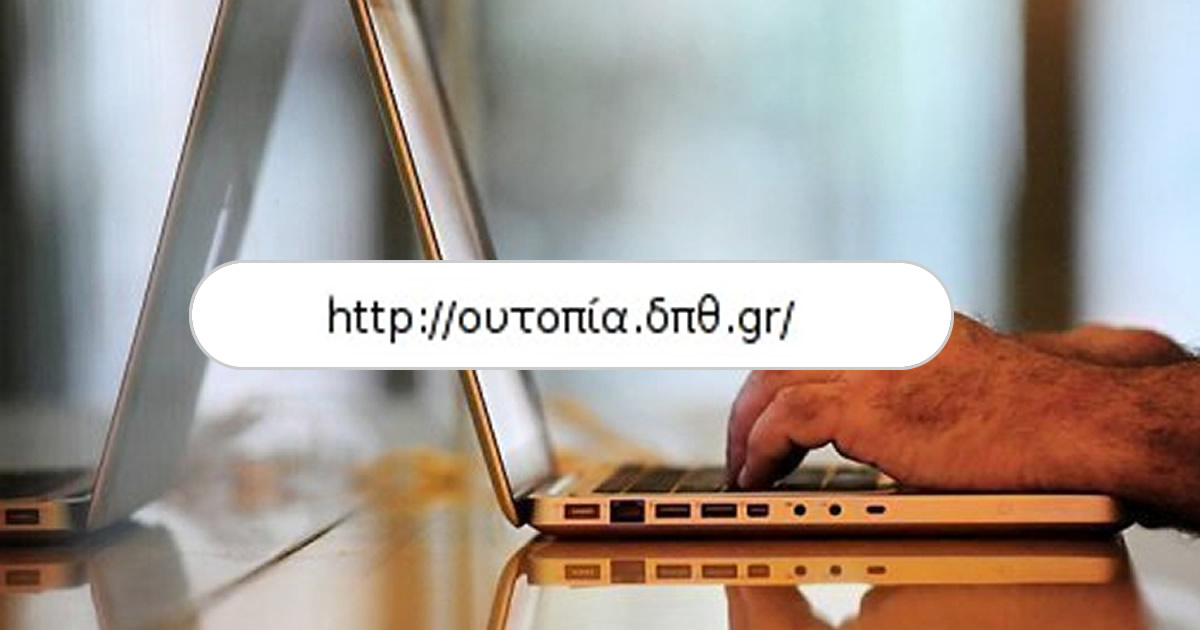 The risks associated with global Internationalized Domain Names
The risks associated with global internationalized domain names is posing some security challenges as many feels it has a dark side even if some also feel is important for it. But before we move further to see the dark side has it is pointed out by Paul Vixie, CEO of Farsight Security, we need to find answer to the question below;
What is IDNs (Internationalized Domain Names)?
This is concept that allow people in different country to access domain names in there own local languages and scripts. IDNs are formed using characters from different scripts, such as Arabic, Chinese, Cyrillic or Deuanagari. These are encoded by the unicode standard and used as allowed by the relevant IDN protocols.
This means that people will now be using domain or access domain in their own local languages.


This come as a result of people who are born and leaving in their own local communities wanting to have a domain in operated in their own languages of which this is meant to cut down security challenges but in other word, experts feels is a risk . Please watch the interview on "The risks associated with global Internationalized Domain Names" being addressed.