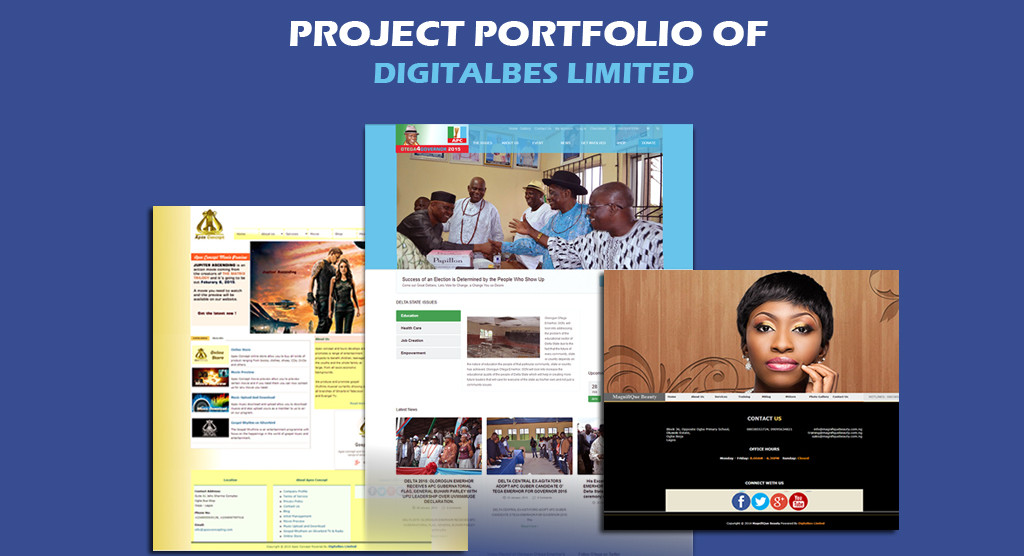 In this post, we will attempt to cover the basics of creating a great quality website design template for your outfit. Now it's a known fact that the layout or "eye candy" as we put it will determine whether your visitors will stay more than 15 seconds or they will just become another statistic.
That's right, if you don't catch your visitors attention right away, statistics shows us that your visitors will come and go within 15 seconds or less. That doesn't leave you with a lot of time to grab someone's attention!
Some of you may be asking yourself:
Well why does this happen????
See when you think about it, 15 seconds to the "browsing eye" is like an eternity. In other words, it takes about 15 seconds for the average person to browse your main page and determine whether they will explore your site further! So with that being said;
How do we grab your visitors attention????
Step 1
Every new client of ours is asked to perform the same tasks. We ask them to explore their competitor's web sites and look for specific triggers that would make them want to click on or buy right away. More times than none, our clients will notice specific "Headlines" or "Graphics" that really peek their interest. In doing this, you'll have 1st hand knowledge on what you expect your visitors will see and possibly expect themselves.
Step 2
We will ask our clients to do one more process just like the previous one. We will ask them to make a list of all the "eye candy" that really caught their attention and write us a little note as to why it caught their attention. In doing this, it will give your web designer a 1st hand knowledge on what to implement within your site!!!
With these great tasks, you've made your job and the job of your web designer/developer a lot easier to target your audience.
Sites that sell "Web Site Templates" :
You may have seen some sites that sell your the right for a specific "Template Style". There are 100's of resources out there. We need to clarify something for you, these templates are targeted at web designers only!!! Reason being, the files that you receive will no doubt require some expensive and time consuming software just to open them.
Now being a designer, we are not about to "knock" pre-made templates but there's a couple of things you may want to consider:
Although the templates you may encounter are very impressive, you will be sharing your layout template with 100's, maybe 1000's of other sites. The reason why they are so cheat is because those "specific templates" are sold and re-sold as much as possible!
We have noticed that many template examples out there on the web are extremely "Graphic Driven". This will result in "slow loading times". we are sure we've all come across a site that seemed to take FOREVER to load!! How long did you actually wait for the site to load????
The best way to get a template is to have someone professional design your web site layout for you! This will ensure that your template is uniquely designed for your business. It will be easier for you to make changes in the future. Typically, a template may cost you between N0.00 -N9,250 depending on the intensity and added features!
Now, we've talked about "Slow loading pages". We have found a good "norm" to stick with when it comes to size and speed: Web sites are compiled of 2 elements:
Graphics & Layouts
Programming & Pages
Both of them require memory from your computer when downloading them. If one or the other is too large then this may result in negative results for your visitors. Here's a good norm to stick with, either you or your web designer should stick with these specs:
Graphic Design Layout: Should be no more than: 30-50K in size
Programming Pages: Shouldn't be more than: 10-30k in size
Giving your entire web page no more than 40k-80k in size. Anything drastically more will result in the loss of many visitors from slow downloading pages.
Animation: Last but not least, making "some" aspects of you page stand out by adding small size animations. PLEASE NOTE: DO NOT overkill your site with graphics and animation!!! we can't stress this enough, your visitors will most likely get a head ache from it and won't be coming back very soon.
Instead, try targeting specific promotions or services you wish to attract your visitors to right away! Many sites exchange "animated banners" with other sites to exchange traffic. We personally NEVER take part in adding ANY banners on our site. We honestly feel that banners only take away from the design, not add to it! A typical "Banner Dimensions" is 468px x 60px. There are many other sizes!
What we will usually take part in, if any, is smaller, more unique banners that are geared to complimenting an article or text with it. This is much more effective because study shows us that "Content (text)" accompanied by a "graphic image" is more likely to be read by our visitors than just text on its own.